About Us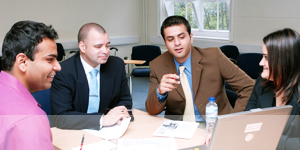 Automation Solutions is a Training Provider to meet the training needs of Corporate Singapore
We began in 1992, and have since been actively conducting training programs on People and Management issues.
Over the years, we have trained personnel from over 500 companies in Singapore, Malaysia and overseas.
With our team of highly experienced professional consultants, Automation Solutions offers training solutions in the areas of Customer Service, Business Communication, Performance Management, Leadership Skills for Supervisors, Time Mastery and more. . . . . . . . .